Why has Flocknote been a game-changer for 1000s of churches?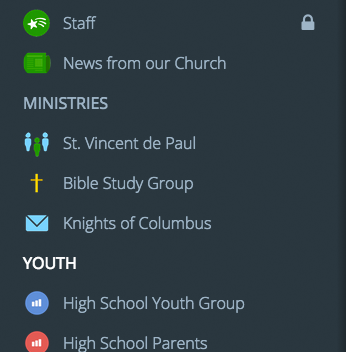 IT'S SIMPLE
You (and your whole team) can learn it and launch it in minutes — not months.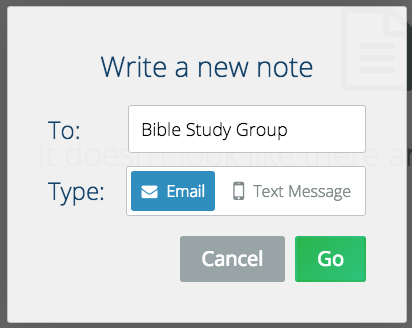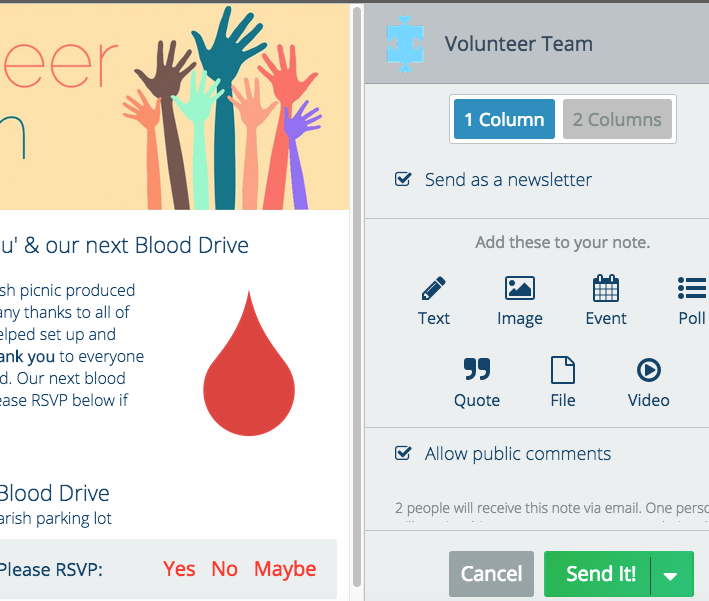 IT'S POWERFUL
Engage your members with Flocknote's handy text-to-join process, beautiful email newsletters, bulk text messaging, analytics, member management, easy polls, rsvps & more.
Why use Flocknote? Here's a short message from our founder: